Welcome!
I paint and write in Woodstock, New York, and have retired from doing large art festivals. Portfolios of framed and unframed paintings are on Etsy: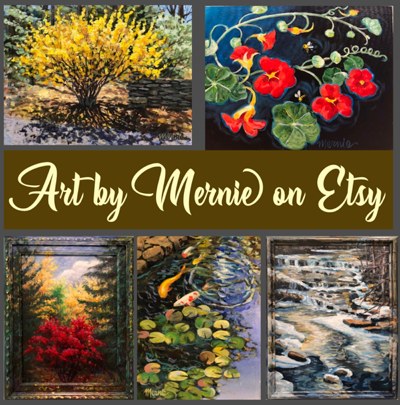 OnLine Art Galleries
Over 80 demonstration paintings from my art classes and recent
Hudson Valley Landscapes
available on
Etsy
. Affordable Acrylics Start at $55
In custom painted frames: Start at $120
Memoir of a Freelance Life
A candid and often humorous memoir explains why this life didn't go quite as planned despite excellent advice—from both the angels and the dogs.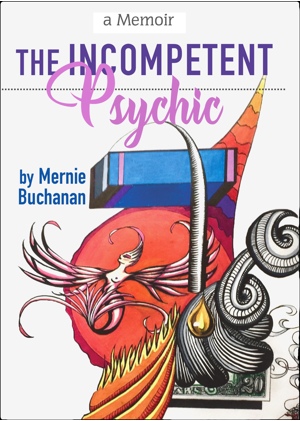 Signed author copies ship quick!
Quality paperback / 312 pages
$19 includes shipping in US


Now available for eReaders
Colorful Companion Blog
All the art that inspired the stories
Over 170 paintings, drawings & sculpture take you chapter by chapter through 'The Incompetent Psychic' with quotes and anecdotes. Each illustrated post is a 2-3 minute read on a great writer's blog site.