Welcome!
I've retired from doing large art festivals, so this is now my virtual booth, and launch zone to portfolios of available art. I have also written a memoir. I figured out what everything means . . . only I can't prove it. Thanks for stopping by.
Love, Mernie
Stories of a Colorful Life
A candid and often humorous memoir explains why this life didn't go quite as planned despite excellent advice—from both the angels and the dogs.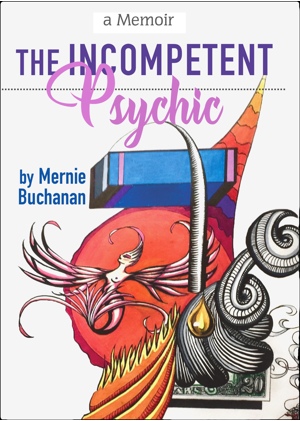 Order a signed copy direct from the author
ArtByMernie on Etsy
Quality paperback / 312 pages
$19 includes shipping in US

Or request a copy anywhere books are sold.